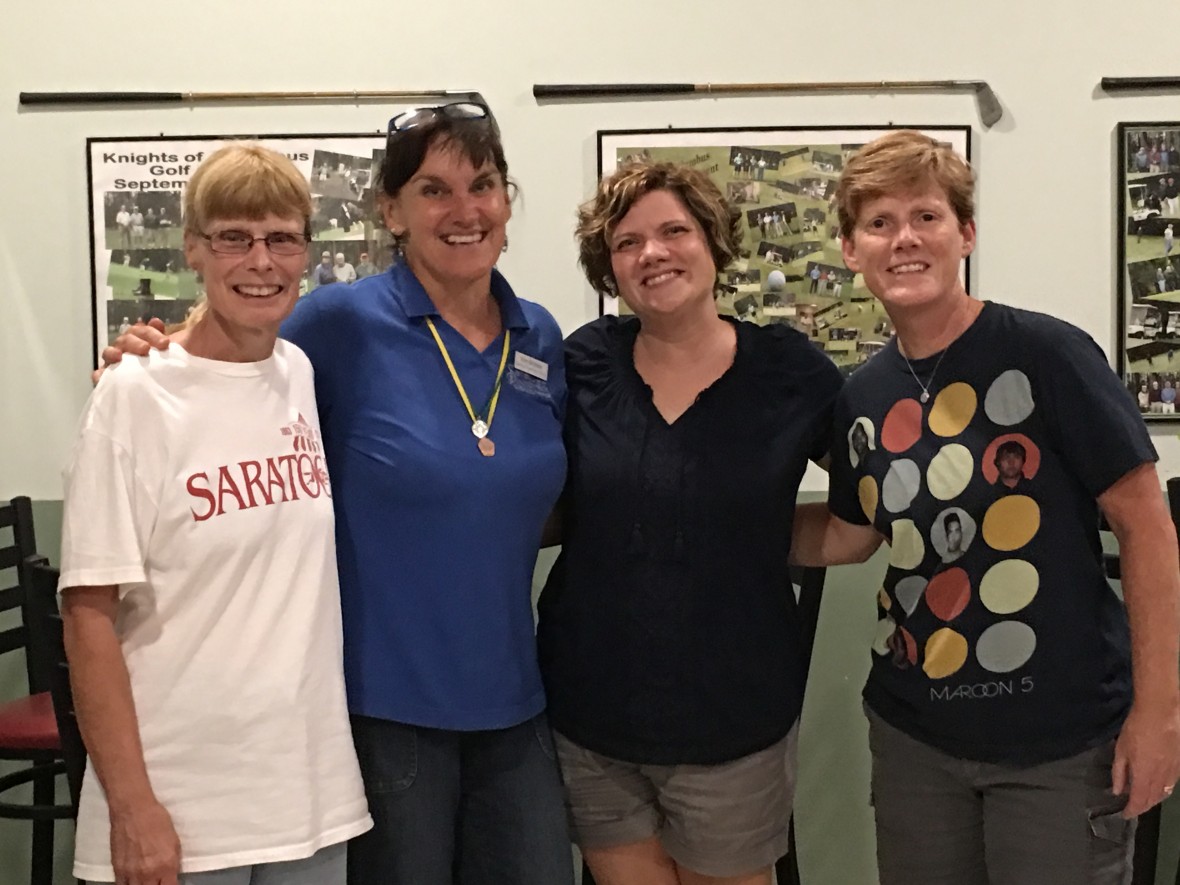 Chorus Names Women of Note Honoree
On August 1st, the chorus announced it's Woman of Note Honoree.
The Saratoga Soundtrack Recipient 1) Is a member in good standing, 2) Has excellent attendance, 3) Performs at gigs regularly, 4) Goes beyond the norm by giving extra time to the chorus in other ways, 5) Is friendly and respectful of chorus members and leadership, 6) Has great attitude off and on the risers, 7) Continually strives to do her best, 8) Is an excellent representative of Sweet Adelines, and 9) Has not received the award in the past 3 years.  In addition, the region recognizes the winner as  1) Working tirelessly for her chapter, 2) Has a positive influence on the chapter, 3) is a great ambassador for the chapter, and 4) is a "Real woman, singing Real harmony, and having Real fun!"
The Nominees were JoAnn Borden,  Kim Britton,  Jenn Hunter and Terry Bradway. Thank you for ALL you do for the chorus!
This year's recipient of WON is Jenn Hunter... Assistant Director,  Choreographer, Baritone Section Leader and More...